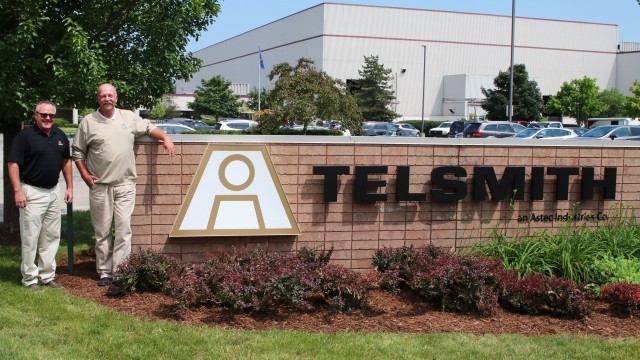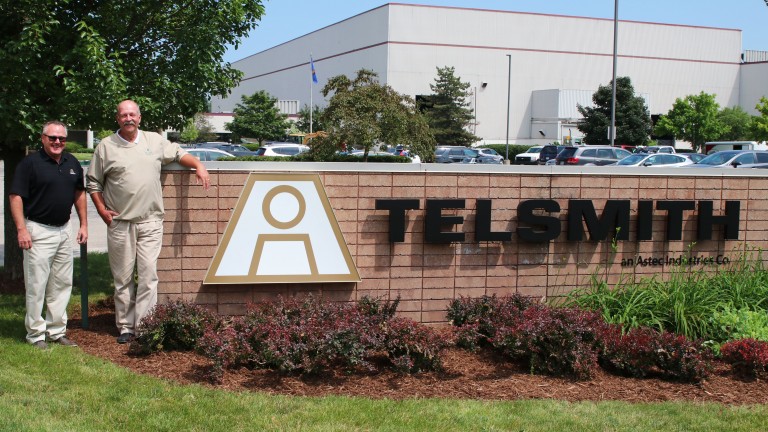 Telsmith, Inc., a manufacturer of mineral processing equipment, is pleased to announce Pacific Rock and Recycle Equipment Company as a manufacturers' representative for the entire product line of aggregate and mining process equipment.
Pacific Rock and Recycle will serve customers in Washington, Oregon, and Northern Idaho.
"As part of our effort to increase our Northwestern US market presence, we are excited to begin our relationship with Pacific Rock & Recycle," states Jeff Gray, VP Sales and Marketing of Telsmith, Inc. "Their combined years of experience in the states they serve will be a great asset in growing our market penetration."
Over the past 25 years, Pacific Rock & Recycle has developed great relationships with top tier equipment manufacturers like ALLU Transformers, McCloskey International, Scarab International, Badger Shredding Products and Hawker Airlift Separators. Their customers are associated with many different fields of occupation including; sand and gravel operations, rock quarries, mines, compost and organics recycling, remedial materials processing facilities, recycling and landfill operations, land clearing and site contractors, bark and topsoil production, landscape contractors, golf courses, and agriculturalists.
"We are very excited to have the opportunity to develop this new relationship with Telsmith," states Tom Walter, President of Pacific Rock & Recycle Equipment Company. Telsmith has always had an outstanding reputation of being an industry leader in the fields of crushing and screening but with the development of their new Hydra-Jaw Series Crushers and Titan Cone Crushers, they have managed to raise the bar even higher."
Telsmith, Inc. provides a full range of minerals processing solutions to the aggregate, mining, industrial, and recycling industries with cone crushers, jaw crushers, vibrating equipment, portable plants, track plants, as well as full-scale modular processing facilities. Solutions from Telsmith include product lifecycle support with parts availability and factory-trained service technicians.
Source: Corporate brand press office