Cummins Inc. is using its PrevenTech solution to close the distance between mining machinery and the support that keeps it running.
PrevenTech is a unique platform that gives mining operators clearer sight of the state of their machinery wherever it's deployed. It's another way Cummins is showing their commitment to supplying, servicing and supporting the mining industry around the globe, no matter how remote the sites may be.
Dana Miller, Digital and Service Solutions Director said:
At Cummins, we're immensely proud of being the No.1 engine supplier for the mining industry. We know the pressure our customers are under to deliver productivity and efficiency, often under extreme conditions in remote sites. PrevenTech is designed to make our reliable machinery stay that way, delivering lower cost of ownership and boosting uptime.
The groundbreaking solution uses global data to improve the way machinery is monitored, helping determine what needs to be addressed, when – or even anticipate problems before they occur. This helps boost uptime and prevents the damage domino effect, where one failure puts stress on other components, leading to spiraling repair costs and unnecessary downtime.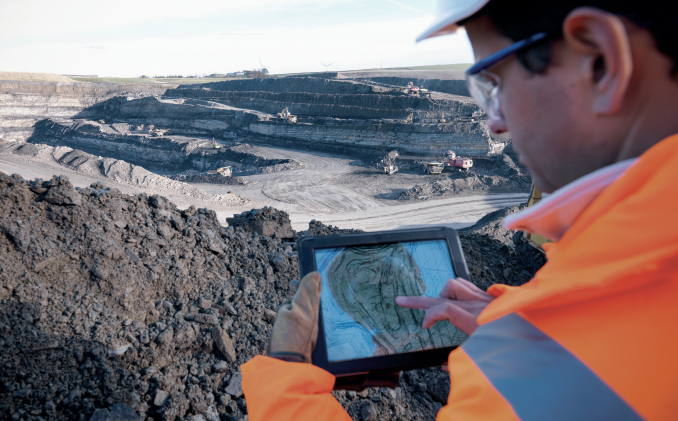 Among many other useful features, PrevenTech maps equipment locations via GPS, listing problematic assets according to severity to focus attention in all the right places. It can even tell you when machinery is being operated sub-optimally, for instance if an unwarmed engine is being run at rated speed, if idle times are being stretched or if there's excessive cranking.
Source: Cummins