Trimble and Fundex Equipment announced today the availability of the TrimbleGroundworks Machine Control System for piling machine guidance as an option on Fundex Equipment foundation machines.
Trimble Groundworks is a 3D machine control system for piling rigs that improves efficiency and reduces downtime with stakeless navigation, monitoring productivity and quality, and managing design data from office to field. Trimble Groundworks helps optimize productivity, reduce driving time per pile for piling rigs and enables operations to work day or night and under almost any weather conditions. Part of the Trimble Connected Site portfolio, Trimble Groundworks is a connected solution between office and field workflows.
"Trimble Groundworks increases the value of our equipment for our customers.Thanks to integration of the machine control system with our Fundex Equipment foundation machines, operators can drive piles more efficiently and with higher quality."
said Anton Hectors, manager E-systems, Fundex Equipment.
"Both Trimble and Fundex have a long history of providing innovative solutions for piling operations.Trimble Groundworks technology on Fundex Equipment Foundation machines will enable our customers to maximize piling productivity and safety to new levels, with a reliable and accurate workflow."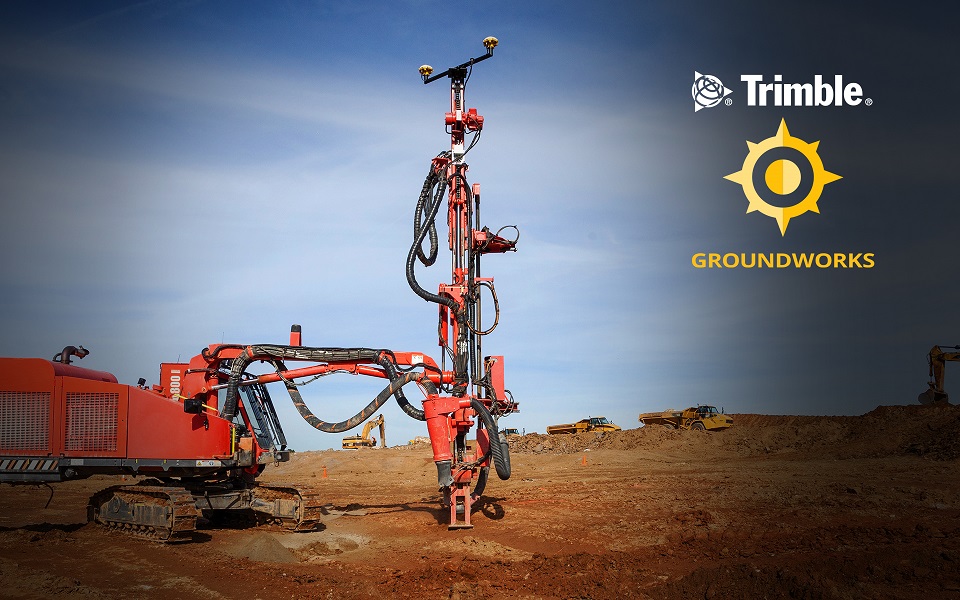 3D Guidance
Trimble Groundworks provides accurate piling depth, direction and drill hole calculation, enabling operators to drill exactly to the required depth. The Auto-Stop feature eliminates over/under drilling and reduces machine wear and tear.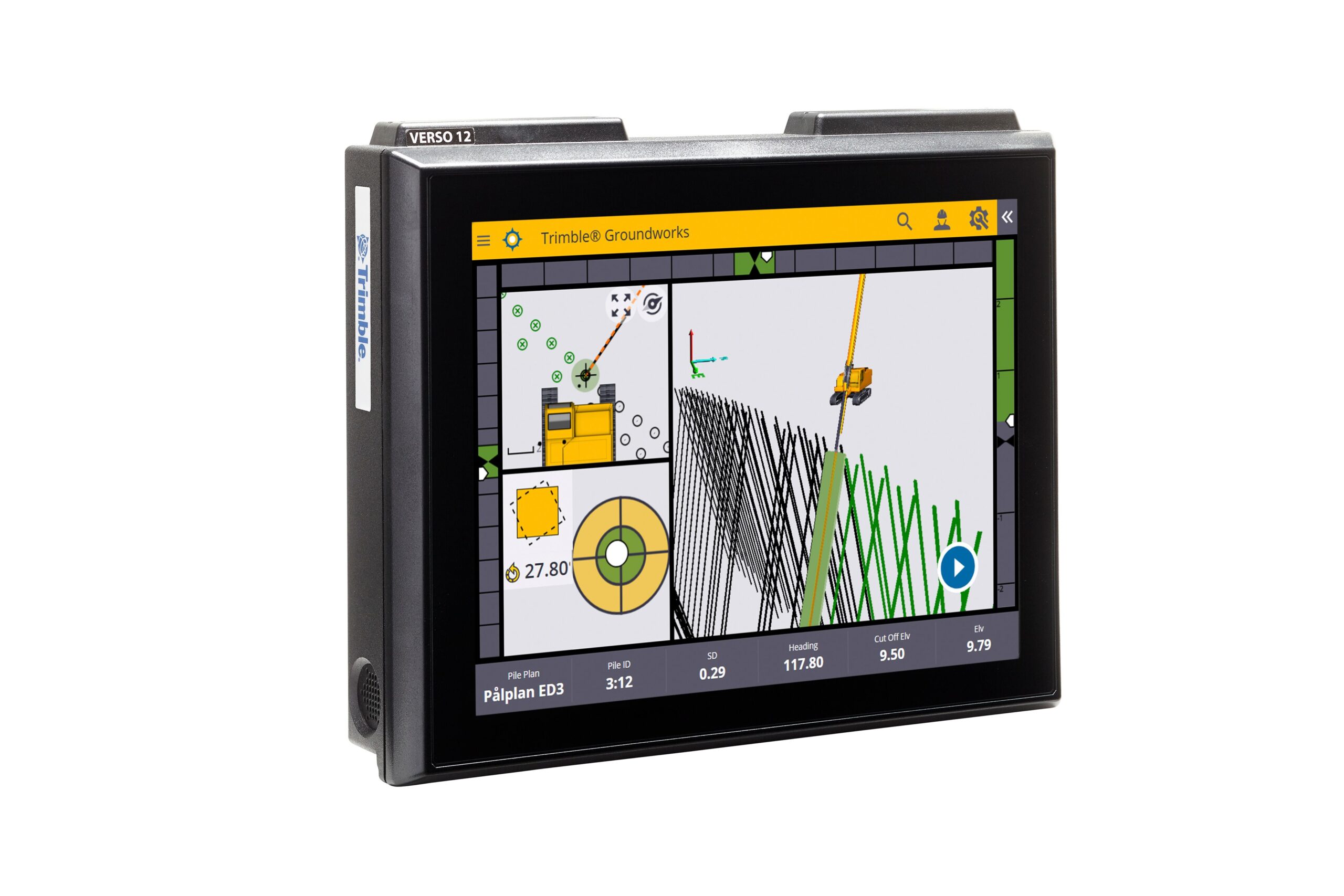 Safer Piling Workflows
When Groundworks is used with Trimble Business Center software, administrators can set avoidance zones in the design file. This can alert the operator of areas to reduce blind spots. In addition, Groundworks reduces the need for surveyors and support staff to be near the machine, making worksites safer.
Layout and Record As-Built Data
Groundworks allows for operators to create an in-field stakeless piling design and export layout and as-built reports. These reports meet the International Rock Excavation Data Exchange Standard (IREDES) for workflows for machine and software interoperability.
Click here to watch Trimble Groundworks Machine Control System at work
Availability
Trimble Groundworks is available now as a factory-fit option from Fundex Equipment.