Caterpillar is committed to improving the environment and communities where we live and work. It takes strong collaboration with customers to make a real difference – like Caterpillar long-time mining customer, Rio Tinto. They're asking help to achieve their goal of reaching net-zero carbon emissions by 2050.

Image: courtesy of CaterpillarThat objective was put into action this week as Caterpillar and Rio Tinto signed an agreement focused on developing Caterpillar's integrated zero-emissions site solutions. This agreement will deliver the world's first fleet of Cat793 zero-emissions autonomous haul trucks to support Rio Tinto's mining operations in Western Australia. It's a solution that benefits Rio Tinto's sustainability goals and strengthens their business for the long haul.
PIONEERS FOR PROGRESS 
Rio Tinto was founded on the banks of Spain's Rio Tinto River in 1873. Since then, they've expanded operations across 35 companies. Their 46,000+ employees produce iron ore to make steel, aluminum used in cars and smartphones, copper for wind turbines, titanium for household products, and borates that nourish crops.
Rio Tinto is also known for its pioneering spirit, especially when it comes to environmentally focused initiatives. It was the first company in the world to achieve certification for responsibly producing aluminum. In 2018, Rio chose to exit the fossil fuel business with the divestiture of coal assets, positioning the company for transition to a reduced carbon future.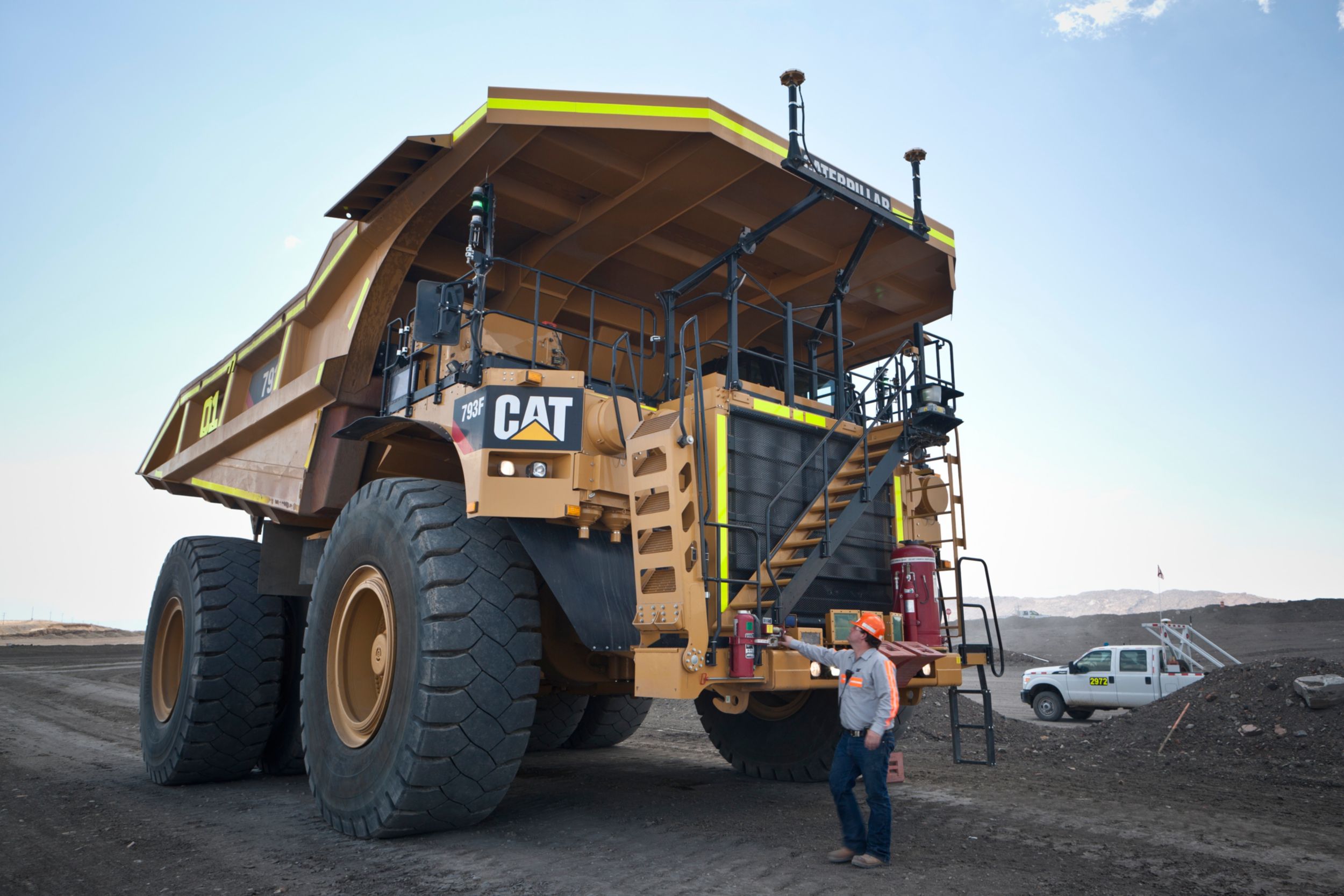 MINE SITE OF THE FUTURE 
One of Rio Tinto's most ambitious endeavors is the Gudai-Darri mine site project in the Pilbara region of Western Australia. This $2.6 billion development (previously referred to as Koodaideri) will be the company's most technologically advanced and sustainable mine site, utilizing innovation in autonomy, robotics, advanced data analytics, and alternative energy sources. Gudai-Darri will also be home to the world's first fully autonomous water truck, the Cat 789D.
This collaboration is one more example of how we are helping our customers achieve their climate-related objectives. We have the integrated site solutions, and deep expertise customers need to help achieve their sustainability objectives today and in the future.
Source: Caterpillar