Atlas Evaluation & Inspection Services, providing inspection, testing, certification, failure analysis, engineering and material research services for infrastructure projects with an emphasis on welding metallurgy and non-destructive testing, announced

Gregory P. Troast

has been hired as

Director of Business Development.
"I'm pleased to join the AEIS team and collaborate with industry-leading clients to assist them in their testing, inspection, and quality assurance needs. For over a decade, AEIS has worked on some of the region's most important infrastructure. With decades of experience in business development across the built environment, I am delighted to bring to AEIS my long history of teambuilding, collaboration and commitment to long-term client success."
stated Mr. Troast.
Mr. Troast is a business development professional with 20+ years of experience in business development, project management and operations. He brings extensive knowledge and experience with contracts, leases, zoning, and approvals, whereby he has structured and negotiated multimillion-dollar contracts on numerous projects.
"We're excited to welcome Greg Troast to AEIS, bringing decades of expertise in client services and creating win-win situations for clients and partners. As a solution provider with extensive experience in the building industries, Greg will be a strong asset to the AEIS team as well as our client partners in solving problems and assisting them in meeting and exceeding their quality assurance goals."
said Nagesh Goel, President.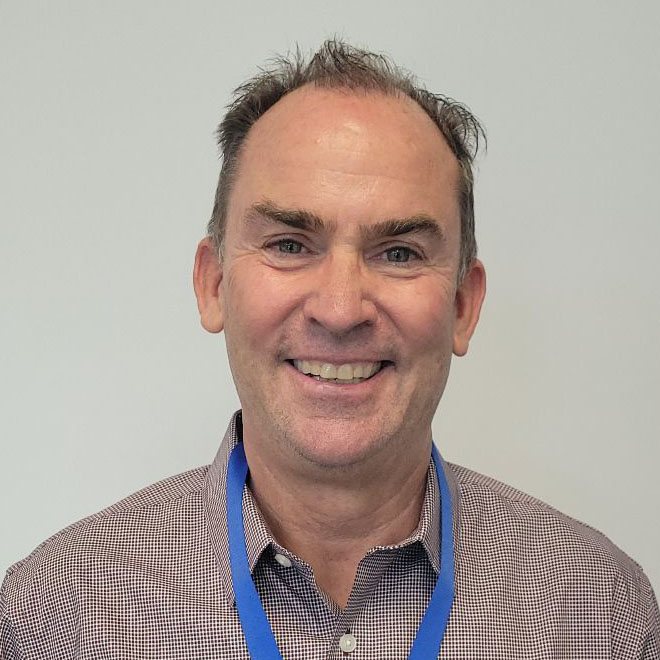 Mr. Troast earned his Bachelor of Arts in Business and Political Science from Seton Hall University in South Orange, NJ. He is an avid golfer, runner, and sports enthusiast.
About AEIS
Atlas Evaluation & Inspection Services (AEIS) is a premier infrastructure inspection, evaluation and testing agency based in South Plainfield, NJ. AEIS provides a variety of services for inspection, testing, failure analysis, engineering and research of materials. Our strength comes from skilled and qualified personnel using calibrated and adequate inspection equipment while working under the supervision of highly qualified and conscientious management. Clients benefit from online access to expeditious reports and deficiency logs provides you the tools necessary to expedite activities on their projects. Every project, regardless of size or scope, adheres to a robust quality assurance program, and we employ the latest technology to schedule and report all our inspections and tests. This ensures streamlined workflow both for the employee and the client. We strive to understand and anticipate the needs of our clients. We believe in being proactive and in fulfilling all tasks in the most effective way possible while managing resources in our client's best interest. AEIS is also a certified Minority-Owned, Women-Owned, Small, and Disadvantaged Business Enterprise.