The Crane Rental Association of Canada and Alberta Transportation announce an important amendment of the Alberta AT Cranes Pilot Project to include dollies.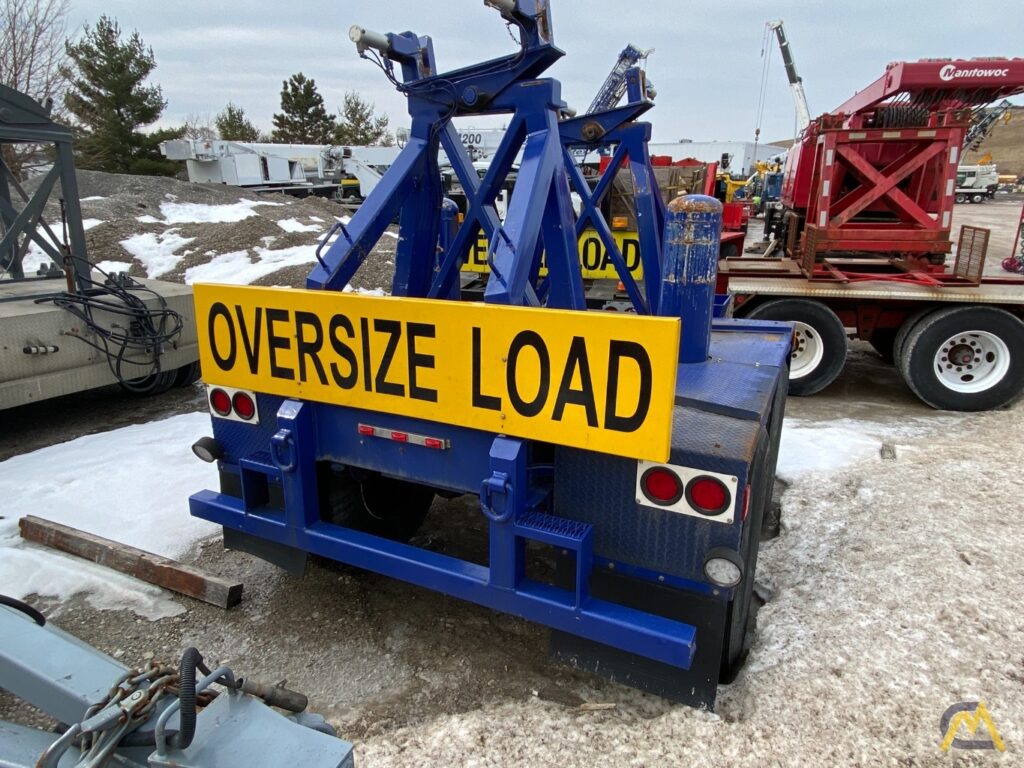 Following a thorough analysis of the data collected between September 2020 and September 2021, the results demonstrated that the most active all-terrain cranes are in the Peace Region and the Regional Municipality of Wood Buffalo, in Northern Alberta. It also demonstrated that a very small number of all-terrain cranes can operate without dollies, even at the increased weights. To adequately measure the impact of the all-terrain cranes in Alberta, the Pilot Project is being amended to include the use of dollies starting Spring 2022 to Winter 2022.
"We expect this amendment to the Pilot Project will demonstrate that all-terrain cranes are engineered to protect pavement integrity and travel safely on Canadian highways. This important amendment would not have been possible without the collaboration of the Ministry of Transportation and the extraordinary input and dedication of my Co-Chair, Justin Andrews, Regional Business Manager for Western USA & Canada for Tadano America"
says Mark Danderfer, Co-Chair of the Boom Dolly Research Committee.
The Boom Dolly Research Committee has a three-prong approach: Advocate for changes to provincial regulations; develop best practices and research technical solutions. The Crane Rental Association of Canada's members are crane rental companies, manufacturers and suppliers of cranes and equipment, and supplier of services used in the specialty crane rental business in Canada.
Source: CRAC