Over the last century, Kubota has established itself as the leading small diesel engine brand globally. Since it began production of the Agricultural Oil Engine Type A in 1922, Kubota has continued to deliver high-quality engines as a power source for a wide variety of industrial equipment.
In 2022, Kubota continued to see tremendous growth around the world. As an engine manufacturer satisfying the diverse needs of customers and society, Kubota has consistently expanded its engine lineup, contributed to the creation of a more comfortable environment, and supported the future of people and the Earth. Last year, the company celebrated a centennial milestone – a feat that many companies or organizations rarely get to acknowledge.
Developing the D1105-K Engine
Kubota has responded to the diverse needs of construction and industrial equipment manufacturers throughout the world this year, including compliance with the latest emission regulations in each country, with the development of the D1105-K engine. This investment and commitment to innovation has earned the company the trust of many equipment manufacturers and end users of diesel engines under 100 horsepower for industrial use.
Building off the D902-K, Kubota developed the D1105-K engine as a power source complying with the latest European, American and Chinese emission regulations.
Community and Empowerment
When the Kubota Kares program launched back in 2018, its mission was simple – get involved and give back to the community. With navigating the challenges of a pandemic, Kubota's program and mission took a pause but have grown substantially since then. With hopes of formalizing and expanding its philanthropic efforts, Kubota reestablished its Kubota Kares initiatives.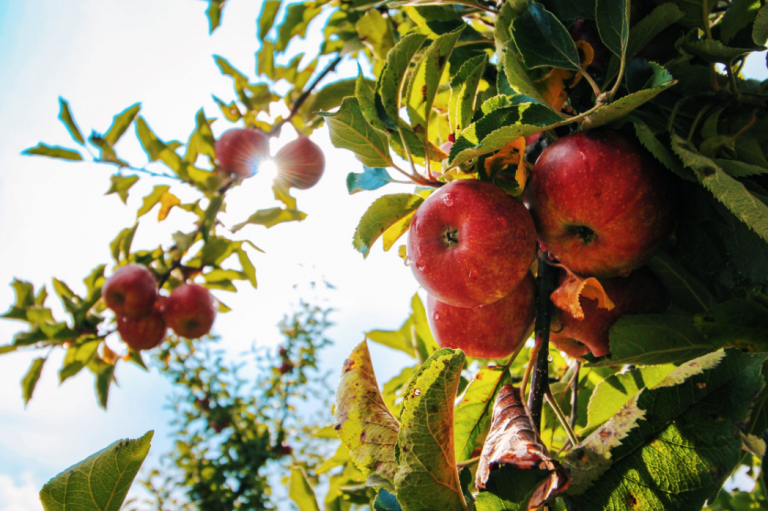 Here's what the Kubota Kares team got done in 2022:
 The team took part in the Easy Eats meal packing event, where 60 volunteers helped pack 400 easy-to-make meals for families in need.
Kubota Kares participated in the Northern Illinois Food Bank's "5K/10K," raising additional funds for the nonprofit.
In November of 2022, Kubota Kares partnered with Northern Illinois Food Bank again, packing 612 boxes (5,814 meals) for their neighbors in need.
Last month, employees at Kubota Engine America supported The Salvation Army with an Angel Tree before the holidays, providing each child in our community with at least one toy, a warm article of clothing, a hat and a pair of gloves!
All these experiences present opportunities for the Kubota team to unite around a shared goal and see how a little bit of good goes a long way.
For Earth, For Life
2022 was a successful year for Kubota in helping its customers and local community. However, in 2023 the company dares to push further as it gears up for ConExpo 2023 in March. Kubota Engine America is also excited to celebrate its 25 years and the progress made to offer wider support, carbon neutrality and accessibility for all customers.
Source: Kubota