Terex Utilities will show multiple new products as well as new technologies at The Utility Expo, September 28-30, in Louisville, Ky.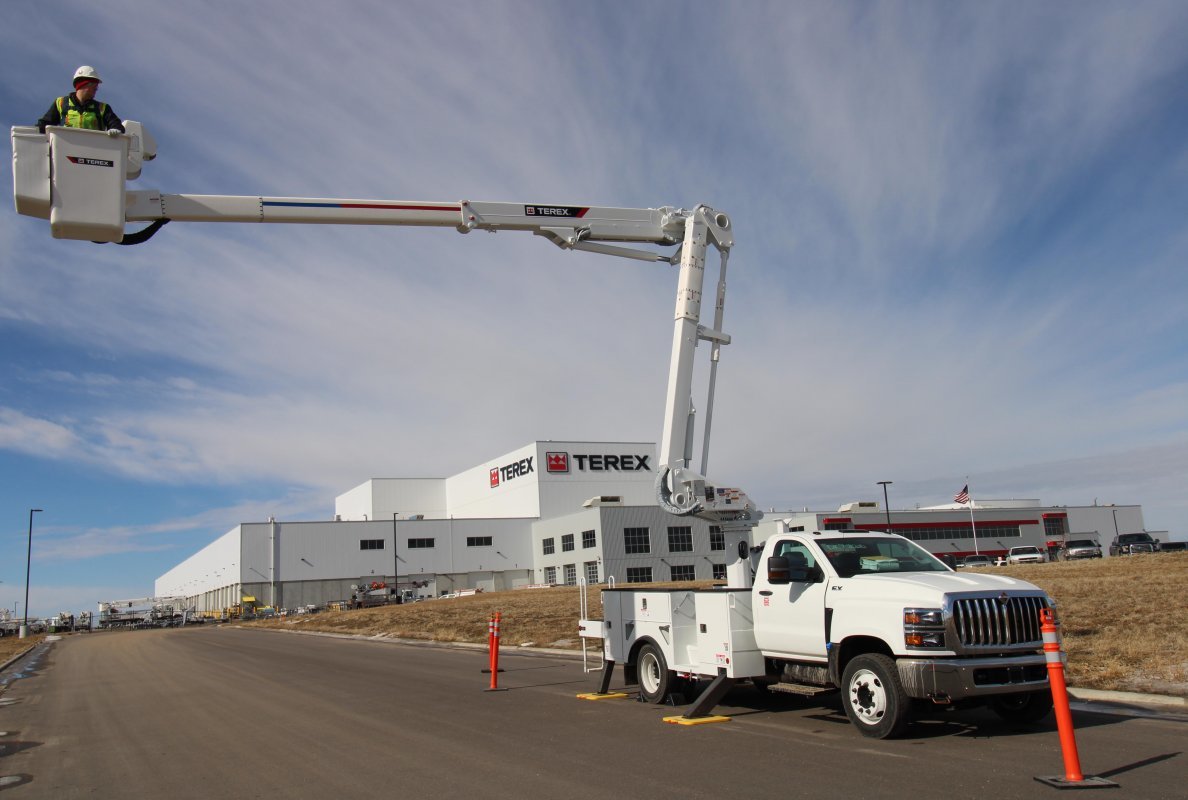 "It's an exciting time at Terex Utilities – from our new manufacturing facility to our expanded service footprint and new equipment innovations – we're here to support the work of the electric utility market,"
said Jim Lohan, Vice President of Sales and Marketing.
New product launches from Terex began rolling out in early 2021.
"We are introducing more new products and technology than at any time in the company's history. The Utility Expo will be the first-time many industry professionals will get to see these products in person,"
said Joe Caywood, Director of Marketing.
This includes new digger derricks, aerial devices, substation products and technologies.
The General 65 MAX is the strongest digger derrick in the transmission market. It boasts greater capacities through all boom angles, but especially in the work zone in low boom angles, digging and lifting.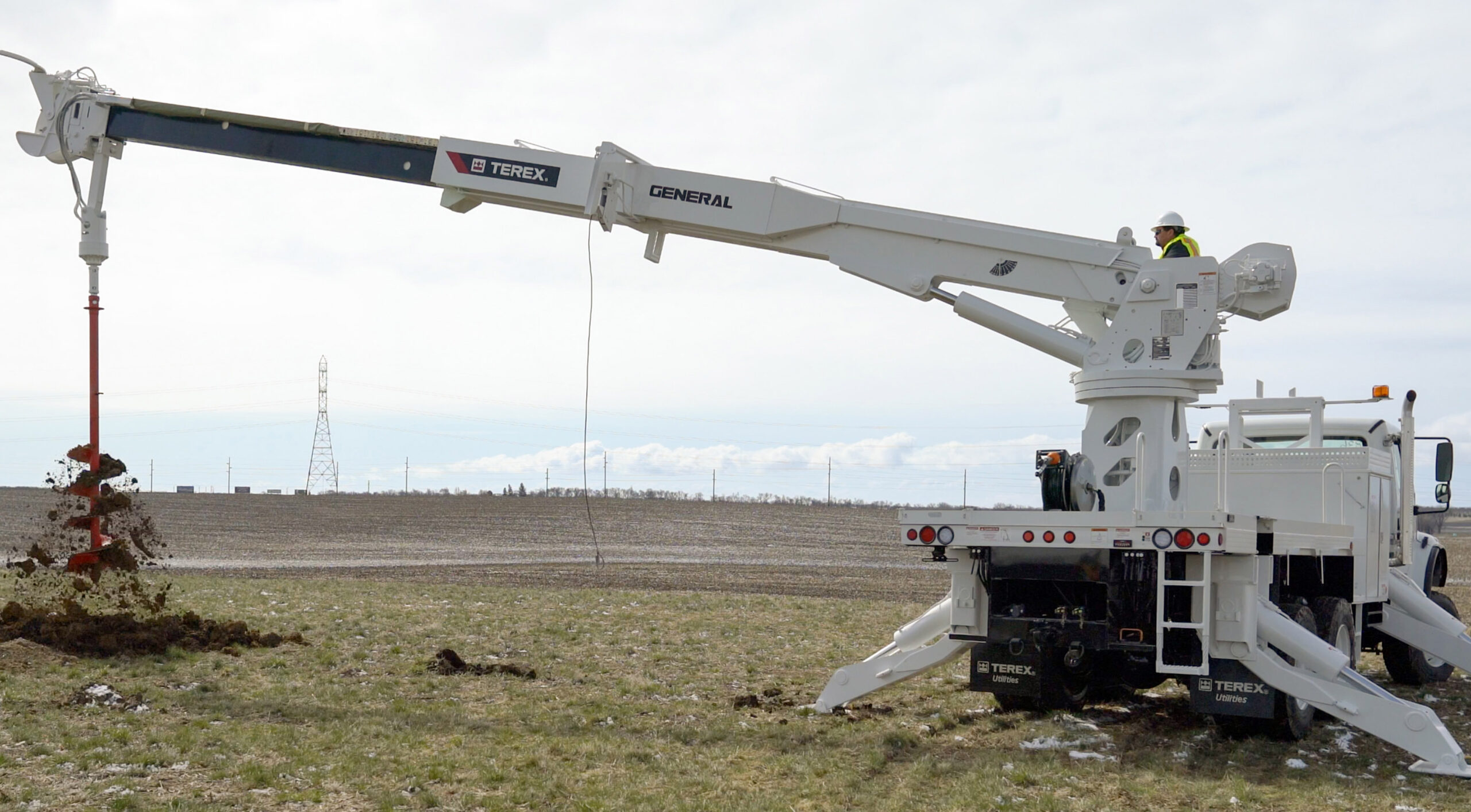 The TL48 Telescopic Aerial Device features industry leading side reach and material handling capacity. It achieves 53 ft working height on a Super-Duty class vehicle, while maintaining the required vehicle payload and jib capacity to get the job done.
The Genie Z-45 Substation Utility Boom (SUB) is like no other device available for power substation applications. Purpose-built, it provides insulation and maneuverability, enhancing work practices used in substations. Featuring a fiberglass jib section and fiberglass platform with swing gate, the Z-45 SUB complies with ANSI A92.2 standard for Category E insulating rating of 20 kV, as measured between the boom tip and the chassis.  Utility workers have greater control of platform positioning with zero tail-swing, 355-degree rotation, self-propelled steering, and up-and-over capability.
HyPower SmartPTO is a simple and reliable product that reduces idling, increases fuel savings, and minimizes noise and air pollution by utilizing stored plug in electric power to operate the equipment. Terex worked with Viatec to optimize the product on Hi-Ranger telescopic, overcenter, and non-overcenter aerial devices and Commander and General digger derricks.
A new Foundation High Production Auger joins the Terex Auger Tool product line. The auger tool is designed to improve drill footage in a variety of soil conditions. The flighting pitch enhances material flow from the tooth cutting area, which increases productivity. Featuring standard heavy duty 1" flighting and optional extra heavy duty 1-1/2" flight, this tool is commonly used for drilling construction footings.   
These and other products will be featured during live demos at 10 am & 2:00 pm each day of the show.
"We will also provide a sneak peek of future concepts and new products designed to help electric utilities solve their biggest fleet challenges,"
said Caywood.